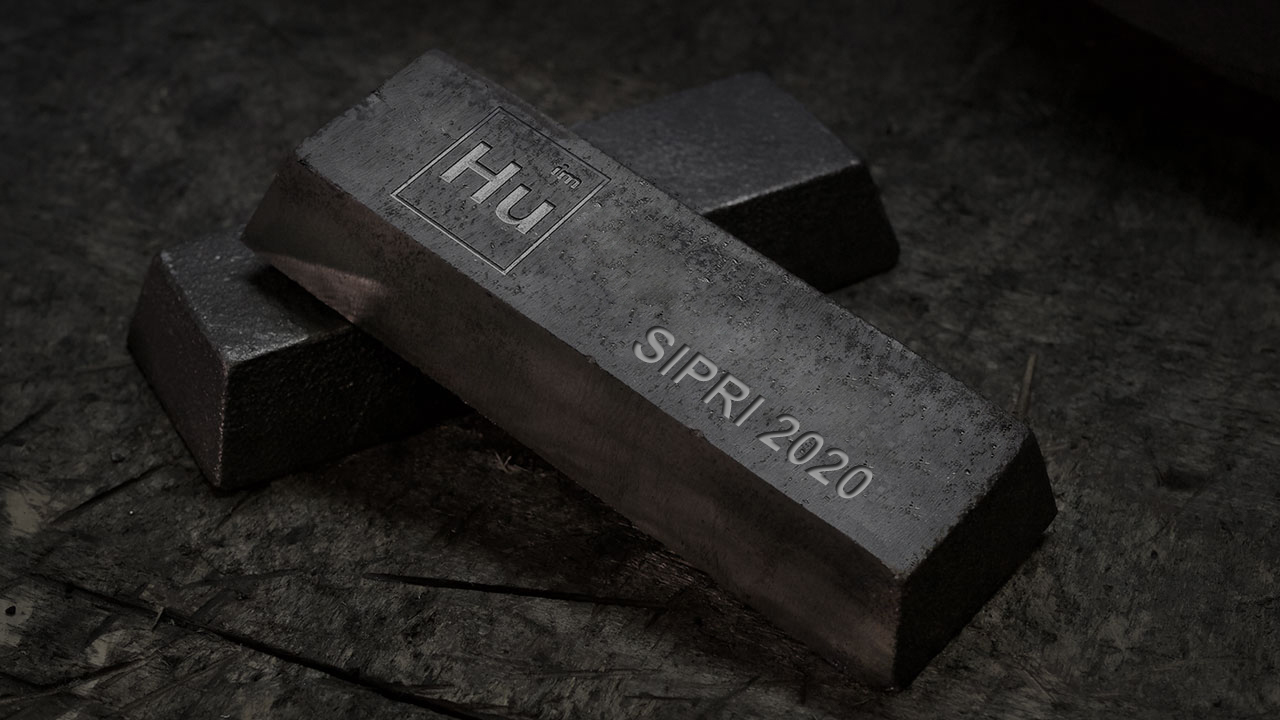 The Humanium Metal ingot
The Humanium Metal Ingot, made entirely of destroyed firearms now with the unique engraving "SIPRI 2020" as a special memento of this year's Stockholm Forum, the only one that will ever be created.
The ingot weighs about 4,5 kilos and comes in a nice box and with a certificate of authenticity from IM, Swedish Development Partner.
Leading bid: $3000.00 USD
6 bids
This auction is not open for bidding.