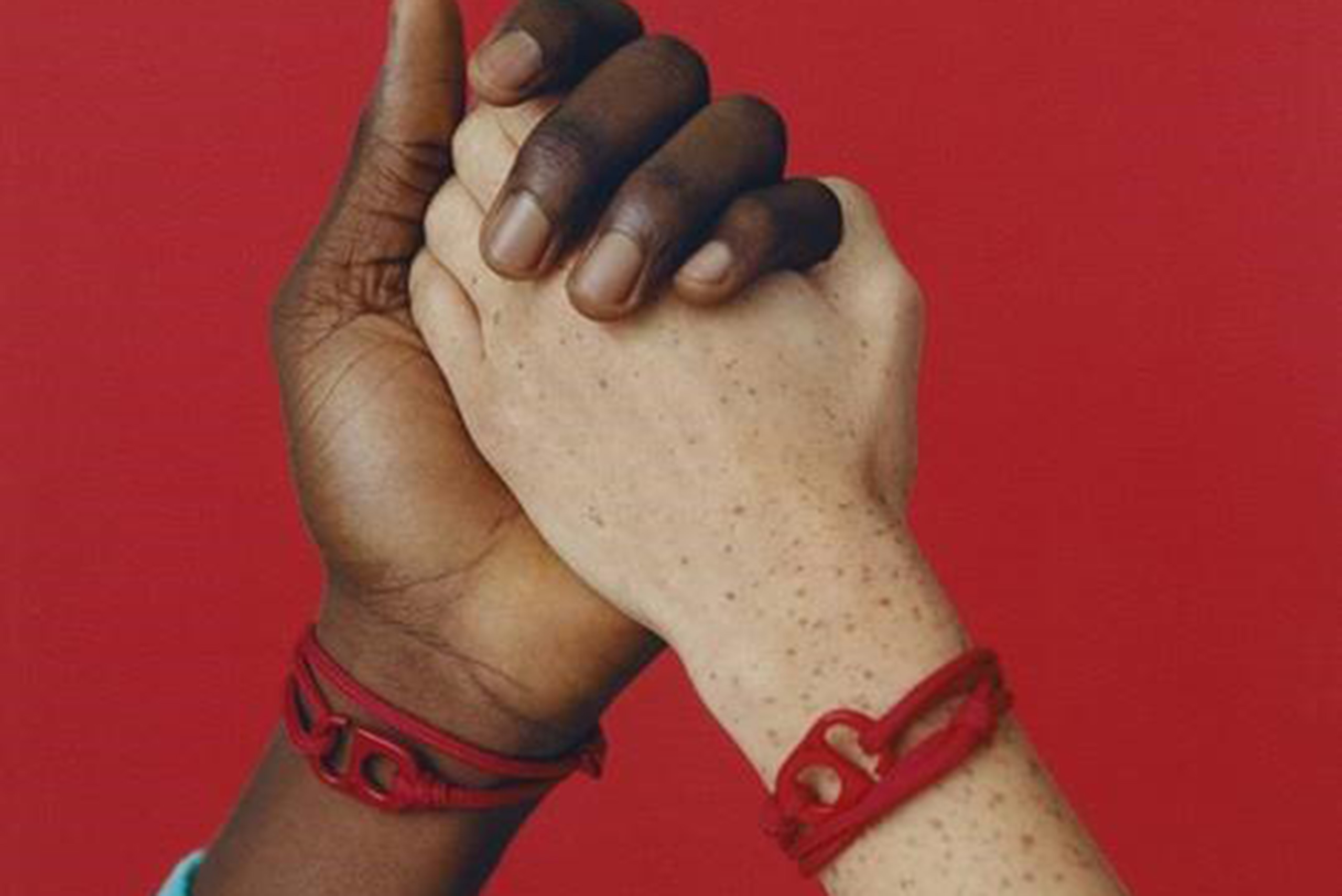 Bracelet for peace – Humanium Metal by IM in collaboration with Bottletop
Release date: 2019-05-03
Humanium Metal by IM makes new advances in the name of peace. Now the company is launching the Bottletop bracelet #Togetherband with clamps made by Humanium Metal, an initiative of IM.
There are 17 different bracelets in recycled materials, each bracelet representing one of the UN's 17 global development goals.
Humanium Metal by IM is melted down illegal weapons from Central America. The proceeds from the sale of the metal are invested back in the communities and to the people affected by armed violence.
With Humanium Metal, IM focuses on No 16 of the Global Goals, peaceful and inclusive societies, and contributes to the fight against illegal weapons and gun-related violence.
For sustainable development begins with peaceful societies.