A Human Security Approach to Gun Violence
Physical security and full access to human rights are inextricably linked. IM's experience has shown that gun violence threatens human security of our right-holders, impeding all human rights work. That is why we have started to work on tackling the root causes of gun violence, including poverty, lack of good governance and cultures of violence. Approaches to ending gun violence which only focus on security are insufficient and frequently do not respect the human rights of those targeted.
Read more: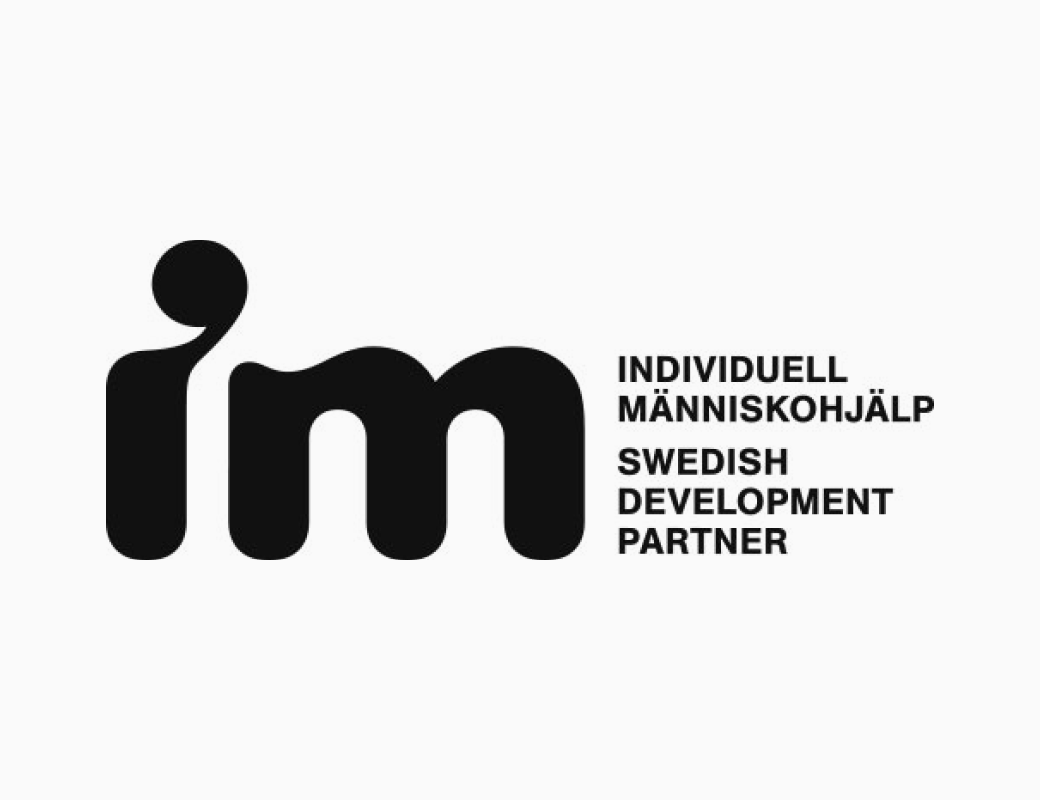 Prevent Gender Based Gun Violence!
During the ongoing COVID-19 pandemic, violence against women and LGBT* persons has been increasing. Isolation, anxiety, and economic insecurity can be factors associated with increased control and violence within the home. In cases of domestic violence the presence of a gun increases the likelihood of homicide five-fold. Maybe you have seen worrying trends in your surroundings? Your actions are important right now because now we must create a safer society together. Everyone has responsibility!
Read more: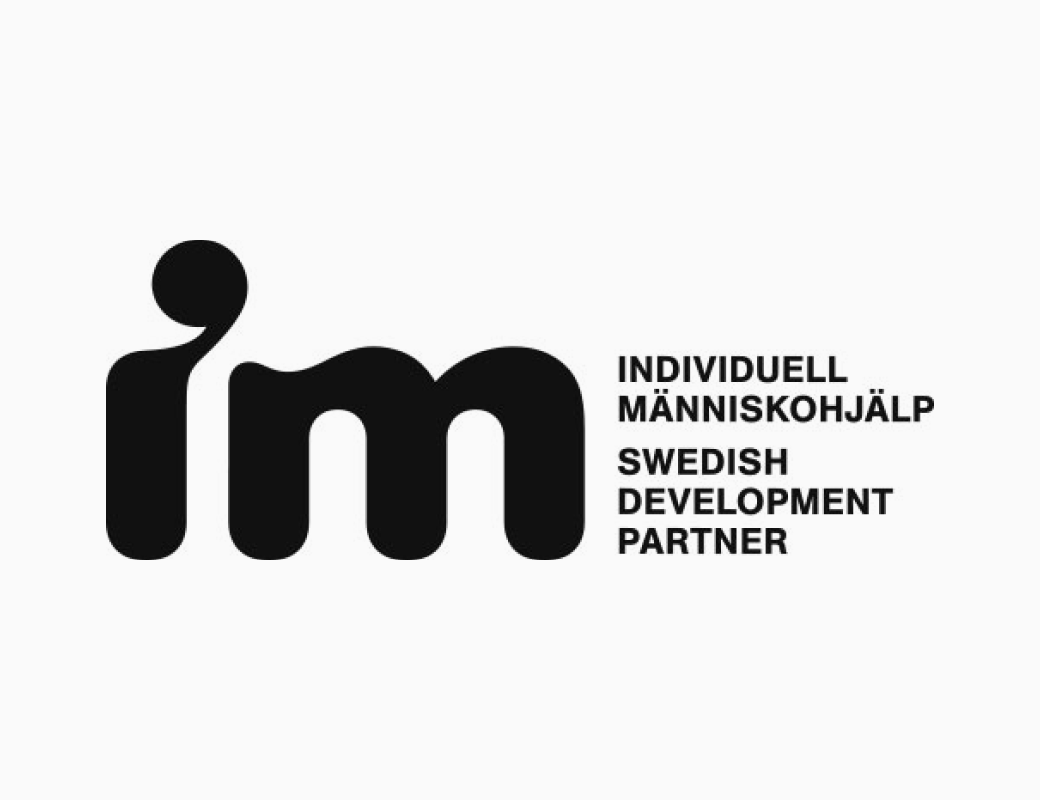 The Africa We Want: Silencing the Guns.
This report was made possible by project funding from the Swedish Ministry of Foreign Affairs to IM Swedish Development Partner.
This paperexamines how arms control and disarmament efforts can contribute to solving the multifaceted challenges of the African Union (AU) project called "Silencing the Guns". This project was initiated in 2013 on the 50thanniversary of theAU with the aim of ending all wars in Africa by 2020. The project forms a part of the AU's broader development plan envisaged to positively transform the lives of Africans by the time of the organization's hundredth anniversary.
Read more: