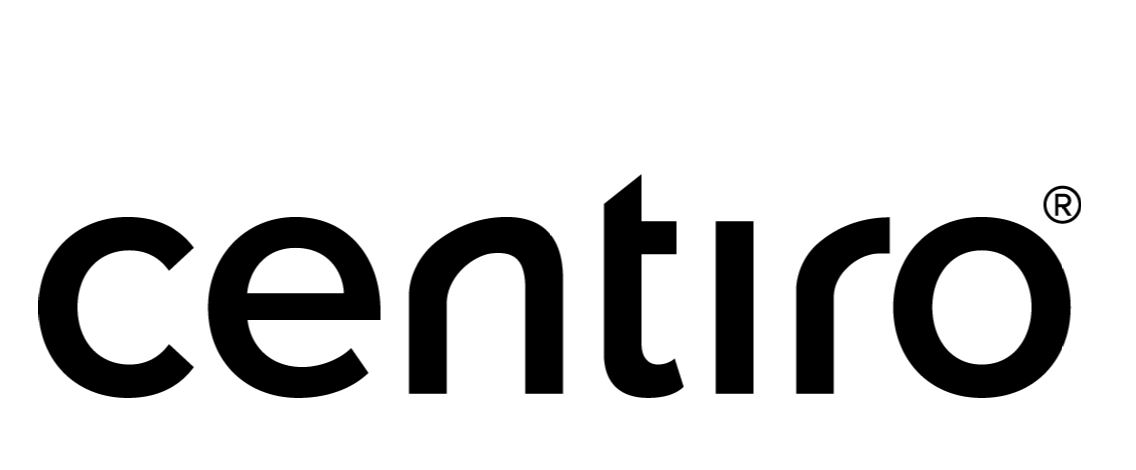 Centiro and Humanium Metal by IM in unique collaboration
Release date: 2019-06-04
IM, Individual Human Aid initiates a collaboration with the company Centiro to enable tracking of the process around Humanium Metal – from melted weapons to new products and peace-building measures.
Humanium Metal is an initiative of IM where seized illegal weapons in violence-affected countries are turned into enriched metal – which is then sold on to leading designers and brands.
Today, Humanium Metal is used in everything from watches to art, where the merit goes to IM's development work in countries affected by violence.
"For us, it is of great importance that private companies, such as Centiro, contribute with their skills and resources. Our partnership enables us to develop the Humanium Metal project and thus bring about further change in the countries in which we operate", says Martin Nihlgård, Secretary General of IM.
When IM and Centiro met, both realized the potential of a collaboration. The process around Humanium Metal has many steps in it, from melting down to a finished product in the hands of the consumer. It is a challenge to know where raw materials and products are and how it should be moved. This is an area Centiro has extensive experience of with both its software and expertise in the company.
"At a time when sustainability, circular models and the question of how we create a better world are in focus, it feels great to enter into partnership with Humanium Metal by IM. The idea of removing illegal weapons and at the same time creating new benefits in several stages is very right. Together, we can give IM's idea better attention while facilitating the practical aspects of managing a fairly complex value chain all over the world. My colleagues and I are proud to contribute to Humanium Metal's success", concludes Niklas Hedin, CEO of Centiro.