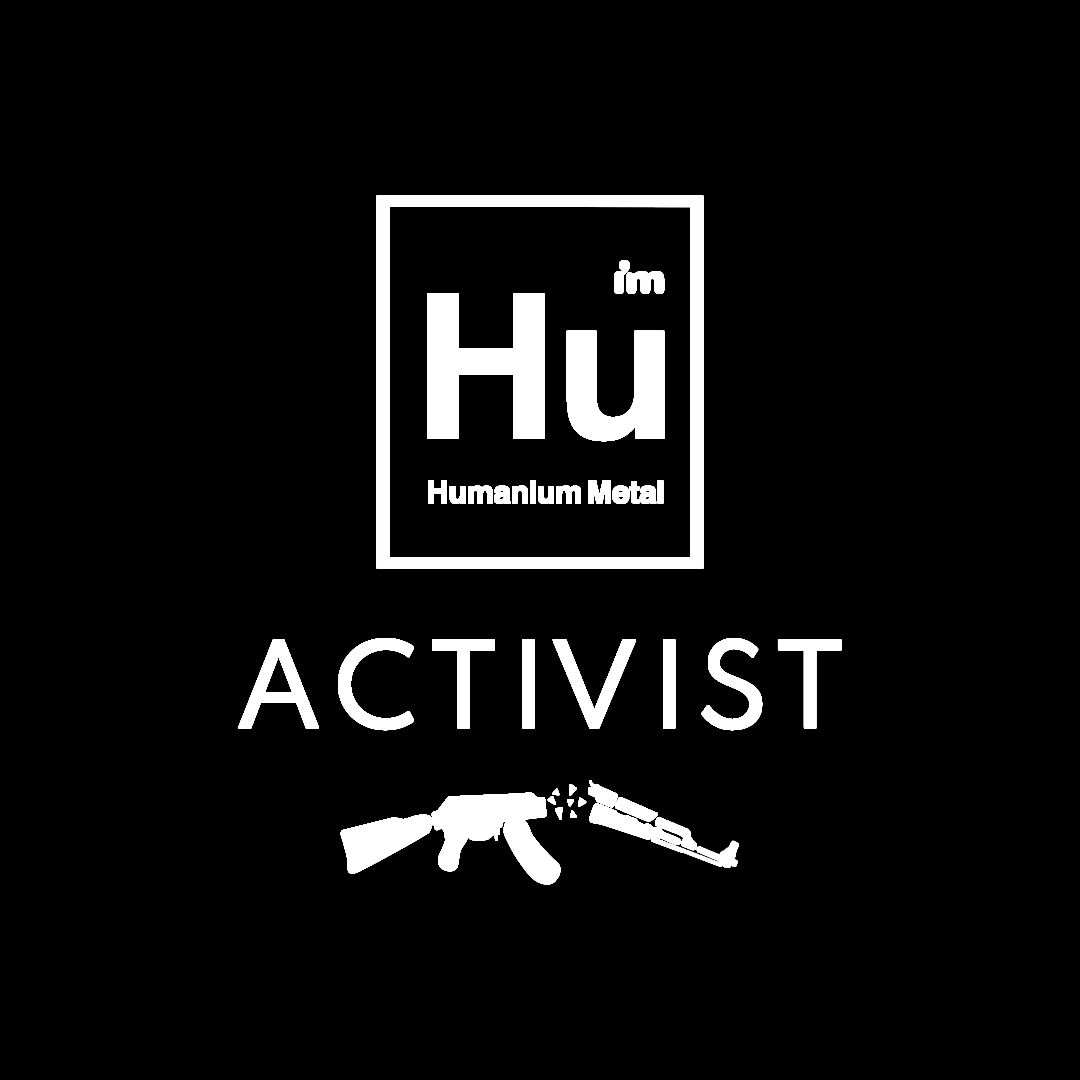 WE RAISE OUR VOICES
During 16 Days of Activism Against Gender Based Violence, we raise our voices and demand for all forms of violence and discrimination against women to come to an end.
A staggering portion of violence against women is fatal in which access to guns has largely been responsible.
Norms of toxic masculinity are often interlinked with gun ownership and violent behaviour, especially towards women.
Easy access to guns is also responsible for hate crimes against other minority groups such as the LGBTQ+ community and people of colour.
Despite being disproportionately impacted by gun violence, women and other gendered minorities continue to be underrepresented in relevant discussions regarding this issue.
Humanium Metal therefore stands behind women and gendered minorities around the world in demanding the reduction in access to guns that are used to harm those most affected.
Join us and raise your voice against gender-based violence and gun violence now!